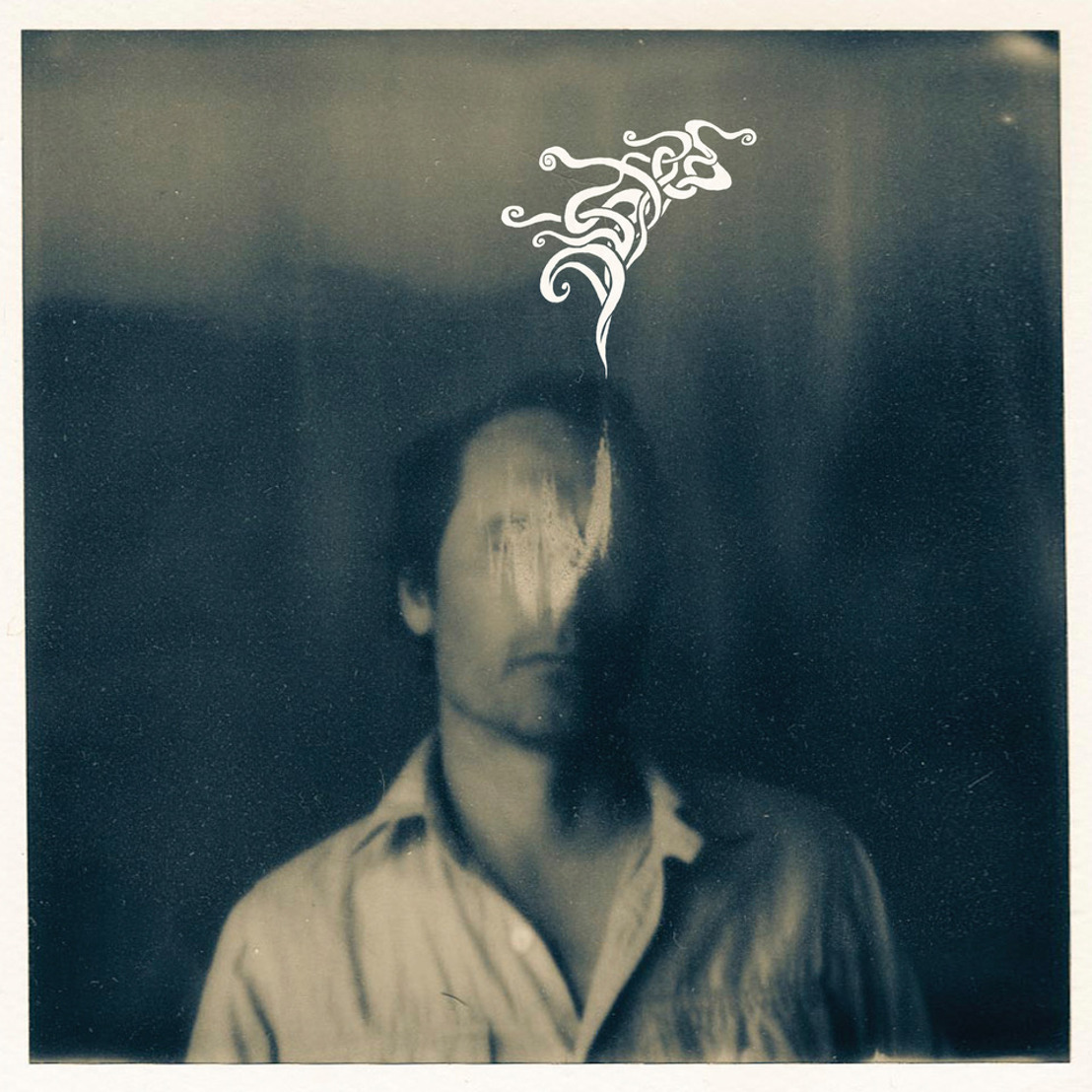 Acclaimed Canadian Indie Auteur Brian Borcherdt Returns As Dusted With Dusted III
Set For Release July 23 Via AWAL
Wednesday, June 23, 2021 — Toronto, ON – Dusted, the solo project helmed by singer/songwriter Brian Borcherdt (Holy Fuck, LIDS), will release its third album, appropriately titled Dusted III on July 23 via AWAL. The 11- track collection of minimal, acoustic-based gems took shape after Borcherdt discovered some unused demos on an old hard drive and felt drawn back into a creative mindset he hadn't felt for many years.
After seeking some trusted advice on what approach to take with the material, Borcherdt chose to revisit the unadorned style of the first Dusted album, 2012's Total Dust, and laid down the tracks for Dusted III over the course of three days at Toronto's Palace Sound with engineer Chris Sandes. The results are often haunting, but not so much a reflection of the past year of pandemic lockdown as a reflection of where Borcherdt finds himself at this point in his life living back in his native Nova Scotia with his wife Anna Edwards and their daughter.
"As I listen to the finished album now I'm struck by how much of it is about letting go," he says. "Not all the songs came from lost demos. The newest song, 'Not Offering,' opens the album perfectly: 'I have given up. I have given enough.' It was in my head a lot as I was driving the rented moving truck back and forth from Toronto to Nova Scotia. It was all the lost friendships, the letdowns, the things that turned sour. It felt suddenly more relevant as I was moving our worldly possessions on those twenty-four hour drives, only taking breaks to sleep hunched over a cooler with my dog next to me. Letting go is a hard thing to do. I should say instead that this record is really about learning what to hold on to."
Brian Borcherdt has appeared in many musical guises since first establishing himself within the Halifax scene of the mid-1990s as frontperson for the metal band Burnt Black. A move to Toronto followed in the early 2000s, leading Borcherdt to join By Divine Right for four-year stint while simultaneously creating his solo project, The Remains Of Brian Borcherdt, and forming the internationally successful, Polaris Prize-shortlisted electro-experimental band Holy Fuck, whose most recent album Deleter was released at the beginning of 2020.
Dusted has served as a vehicle for more traditional songwriting for Borcherdt, although the sound still retains many of the experimental elements he's become known for. Dusted III is a further stage in his musical evolution, offering a meditation on change and rebirth that all of us can relate to at this moment.
DUSTED – Dusted III
1. Not Offering
2. Baseball
3. Cedar Tree
4. They Don't Know You
5. Little More Time
6. Mountain Top
7. Bide My Time
8. Wash My Hands Away
9. Erik
10. Recovery Cone
11. Clouds
12. Palmer
"The song's lyrics which passionately drive this statement are complemented by Borcherdt's smooth, dulcet vocals along with subtle synths and folk acoustic guitars that help convey an ora of sadness. Borcherdt wants to reflect on his past, but as he proceeds to do so Borcherdt is bothered by a plethora of dark imagery." - Mxdwn (USA)
"The new collection of songs from Borchedt builds on his spacious odd-folk songs under the moniker and sees him continue to interpolate electronic drums and synths on top of his ghostly vocals, creating a foggy world that succinctly evokes his return to Canada's east coast; the birthplace of Borcherdt and his decades-long musical career." - Circuit Sweet (UK)
"Switching from his electronic sound , his new single "Little More Time" is a pensive folk rock song about moving into a new phase of life by leaving behind your "Party-Saurus Rex"." - Dusty Organ (Canada)
"The song itself is a tribute. The lyrics are a eulogy. The video follows the duo on their last days together as they get drunk and watch an asteroid approaching." - The Tinnitist (Canada)
-30-
Samatha Pickard President, Strut Entertainment
Jamie Crawford Public Relations And Social Media Coordinator, Strut Entertainment